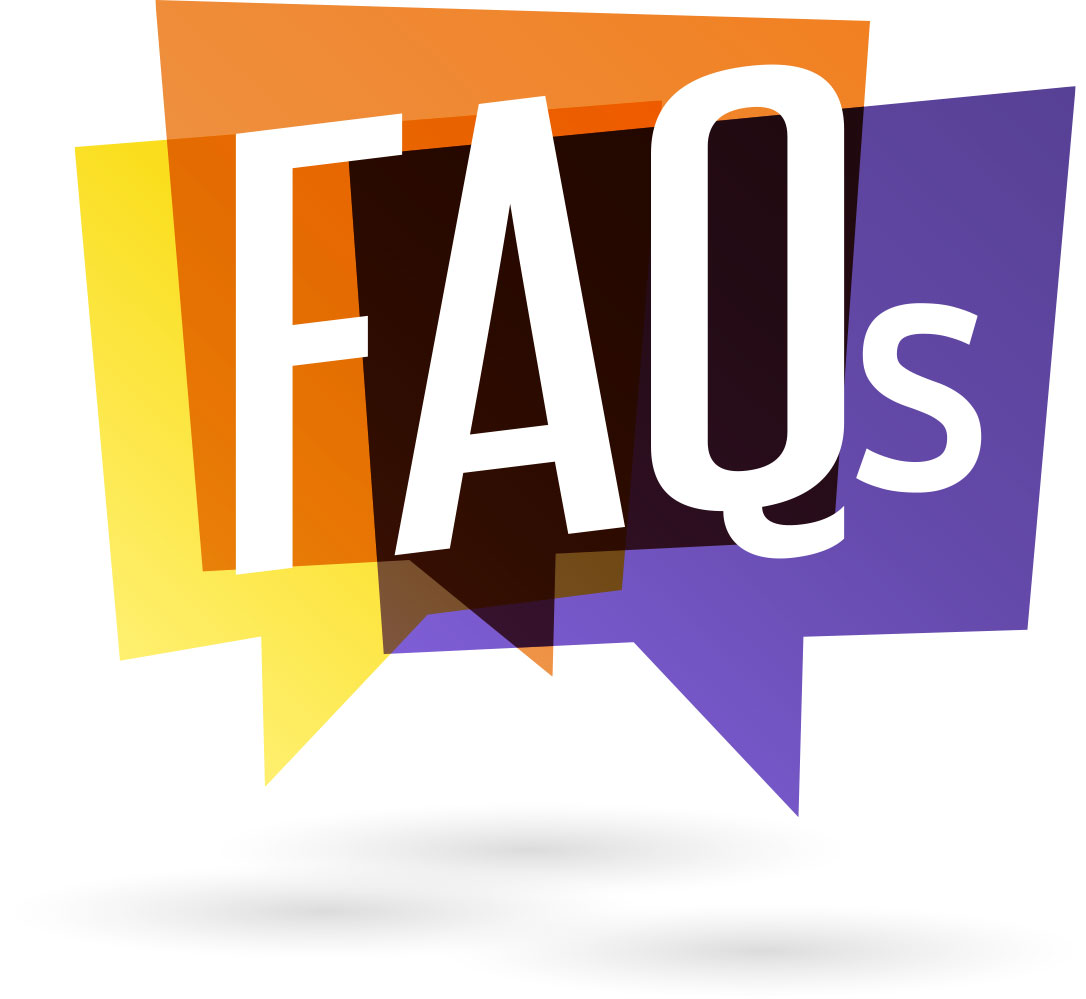 According to Gallup, Inc., a global analytics firm, today's employees are looking for:
Safety
Constant communication
Purpose, meaning, mission-driven
Mentors and coaches
Appreciation from managers
Strengths-based recognition
Work-life balance
Career Pathways
Have an open and honest conversation with your management team and determine if you are offering these "benefits" to your employees.
Today's Millennials are in their thirties and Gen Z is in their early twenties. Guess what? This is your current and future workforce and they:
Want multiple experiences in a short period of time
Expect inclusiveness and diversity
Are socially conscious
Demand a work/life "blend"
So…. Can you give them this? We're not talking about checking a box that says you are inclusive of socially conscious. We're talking about demonstrating this each and every day.
It's not enough to post a Help Wanted sign or advertisement. You need to recruit employees like you would recruit your customers.
Write a job post and then as yourself these questions:
Would you apply to your jobs posting?
Is your job post clear and concise?
Is it welcoming, creative, or does it look like everyone else's?
What can the employee expect compared to what we require?
What is a "nice to have" vs. a "need to have" (e.g. number of years of experience or specific certification; is this really necessary or can you train on those skills?) Note: only 1 in 3 Americans have a college degree. If you are requiring a degree, you are missing out on two-thirds of the population!
How did our best employees find us?
Can we host a hiring party instead of a job fair?
What makes your pay scale and benefits so much better than your competitors?
Should we consider non-traditional candidates?
Are we offering the benefits our employees want?
Our Services
RI Hospitality Association Members can post open jobs on our rihospitalityjobs.org website free of charge. You probably already knew that because you're here on this site. We've got other services too:
Job posting with RI Department of Labor & Training
Referrals to/from career & technical students who have already chosen our industry as their career pathway
Graduates from our Boot Camps
Referrals from our community partners
Workforce Development Resource Center
When an organization wants to achieve its goals, it needs a vision. Effective leadership starts at the top, with the ability to recognize and outline goals and inspire others to follow. Check out some of the resources below to define your goals and make a plan to achieve them.
Click here to download
Suggested Job Posting Sites
Social Media – purchase ads
Consider Our Partners
RI Department of Labor & Training
Employer Services Email: dlt.esu@dlt.ri.gov
This site can work for you – it's free!
You need to register as a RI Employer. Once you set up your company profile you can select keywords and the website with auto-generate resumes to automatically come into your inbox.
DLT can also help with:
Host Job Fairs for you
Provide mini-grants to train your employees
Reimburse you 50% of wages if you hire an internship student
Reimburse you 50% of wages if you hire a new employee who needs training (OJT)
Total of 8 different employment tax credit programs: http://www.dlt.ri.gov/bwc/taxcredits.htm
Skills for RI Future
30 Exchange Terrace, 1st Floor
Providence, RI 02903
www.skillsforri.com
In response to the workforce needs that will continue throughout the coronavirus response, Skills for Rhode Island's Future is supporting the work of the Department of Labor and Training and Rhode Island Commerce Corporation. Companies across Rhode Island are invited to partner with SkillsRI for their current hiring needs.
Other Suggestions
Second chance candidates*
Disabled job seekers
Individuals on assistance
Veterans
Seniors
Refugees
People in recovery
Students (college, high school, middle school)
Employment Agencies
Referrals from current employees
Split up full time position into two part time positions
*Second chance candidates:
Imagine one of your worst mistakes. Now imagine that you got caught making that mistake and it resulted in a criminal offense. One in three Americans has a criminal record. One in three Americans has a college degree. In five years one in three Americans will represent Generation Z. We pride ourselves on being an industry and that is forgiving of barriers as long as you work hard. According to the NRAEF the recidivism rate for young people falls from 52% down to 16% for people who get into sustained, gainful employment. In addition, employees with criminal records are retained at a higher rate than those without criminal histories.